From the moment you walk in the door at Lux Dental, you will see that we are committed to providing a unique experience for our patients. Our office is designed with a modern, clean style, providing a relaxing place where you can be at ease in the dental chair.
We understand that our patients are our top priority, which is why we work hard to ensure that you are comfortable during your appointment. With features such as massage chairs, complimentary beverages, free Wi-Fi and video on demand, Lux Dental sets the standard for an exceptional office environment. If it is time for you to come in for a dental exam, then you are invited to visit our office so that you can see it for yourself.
High Tech Dental Services
Technology has transformed the dental industry over the years. By using the right technology, it is possible to improve the quality of service that you receive. We stay on the cutting-edge of the technology trends, offering our patients the best service and treatments that are available right now.
By combining traditional dental practices with modern tools, you get access to the best in the industry. You can learn more about our technology and the technical equipment used in our office.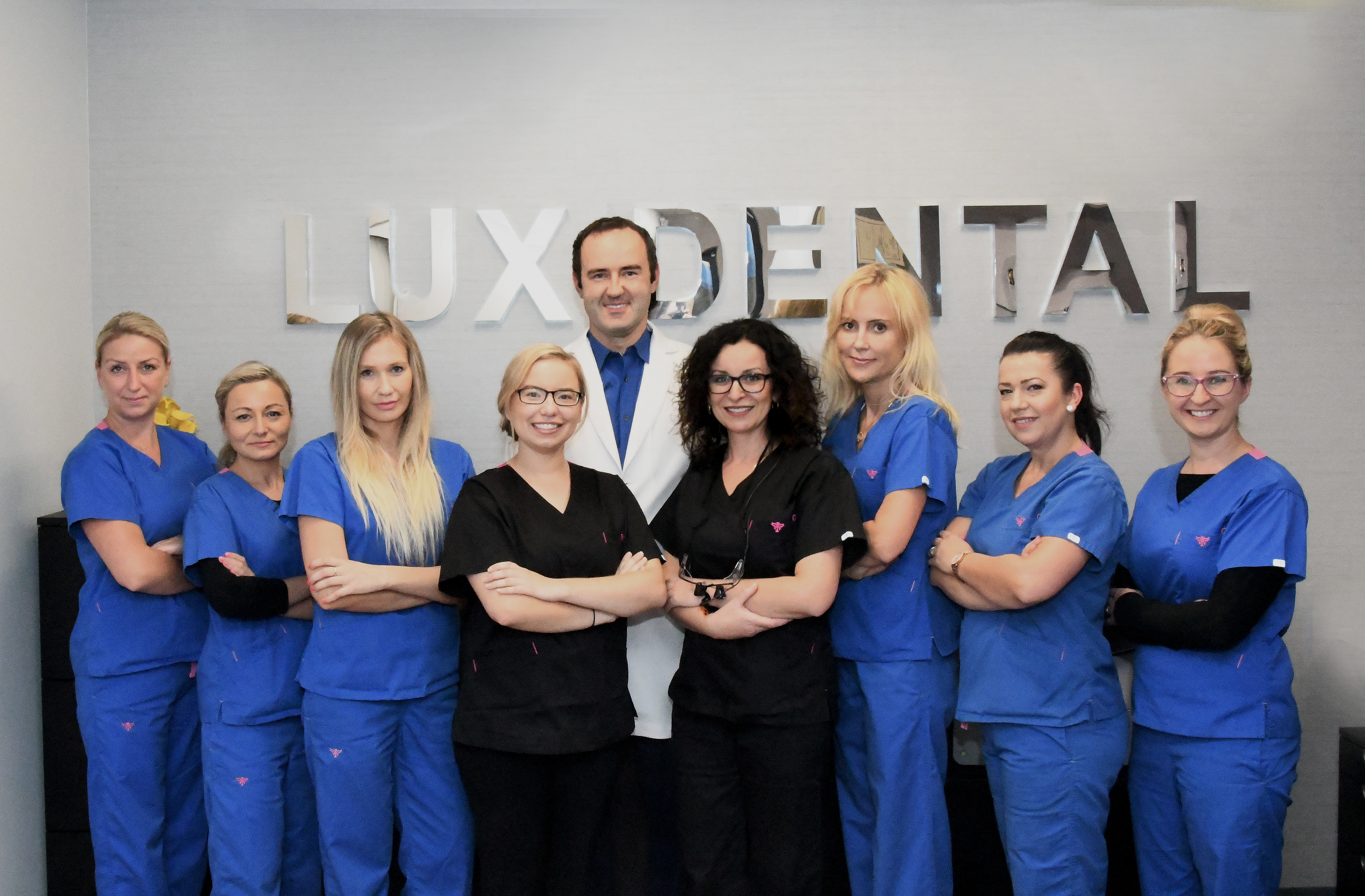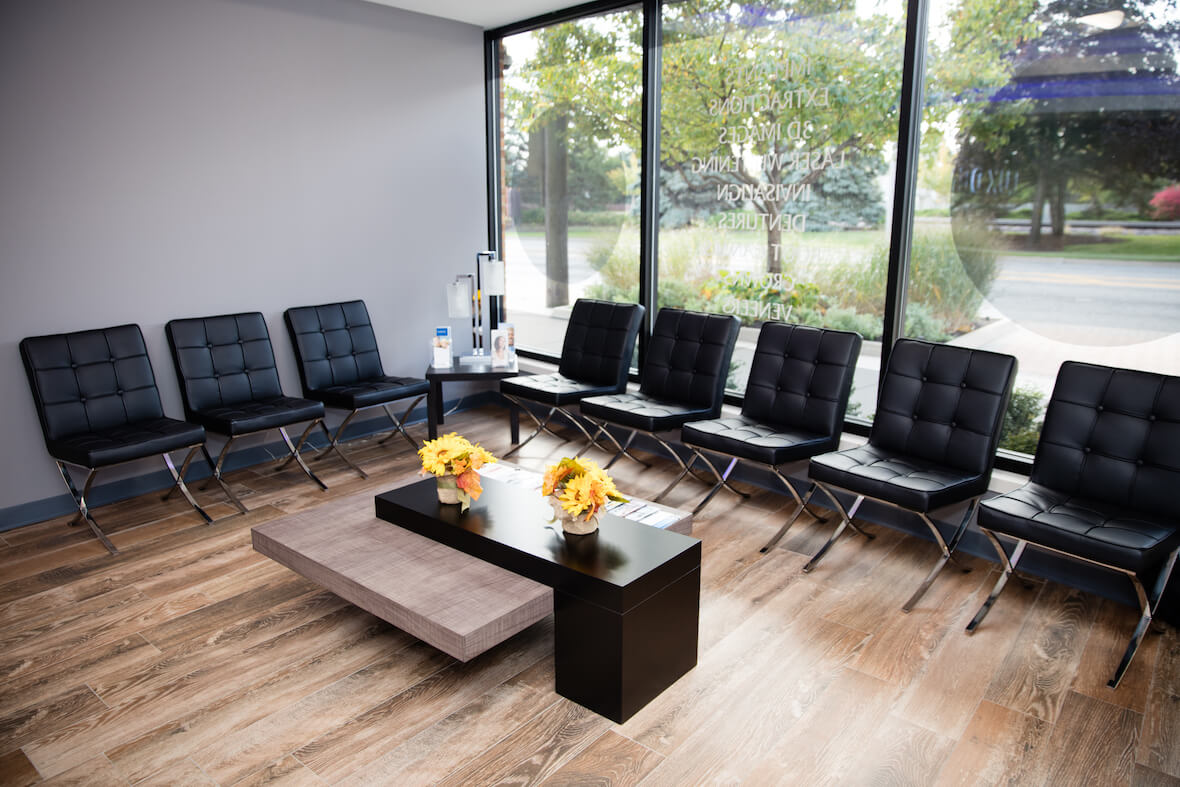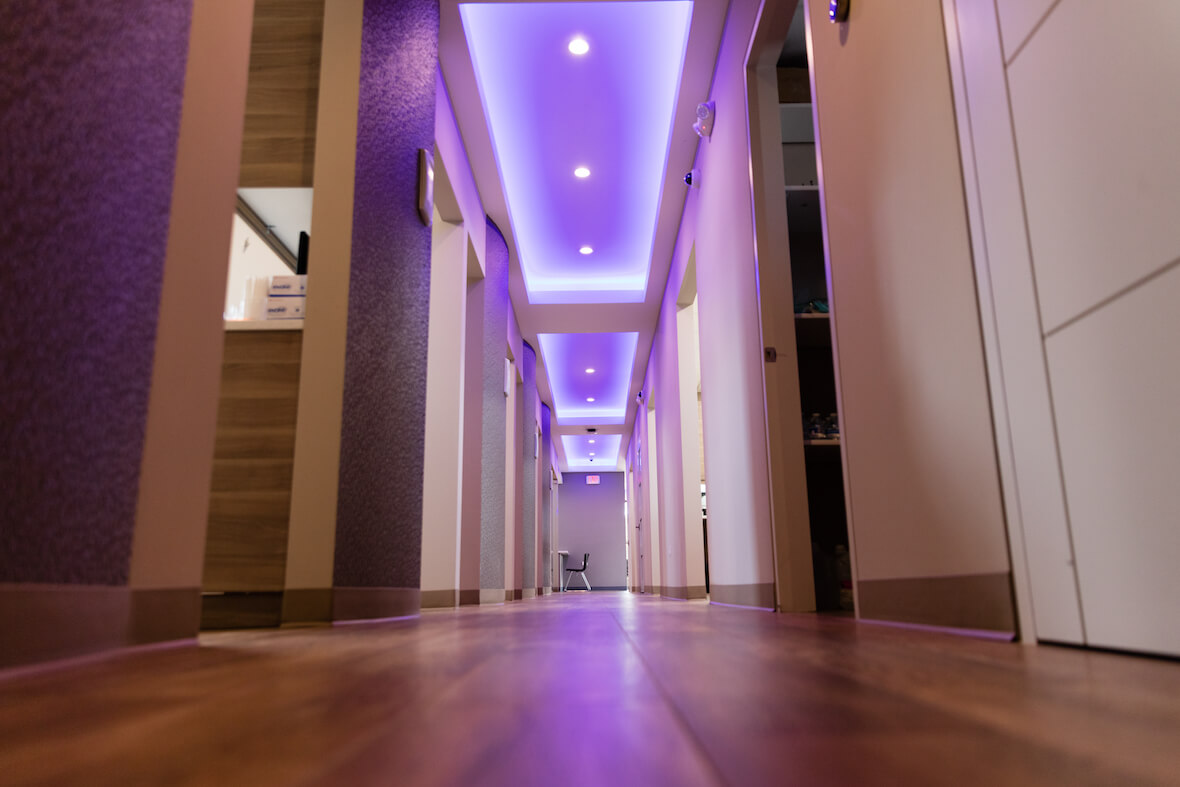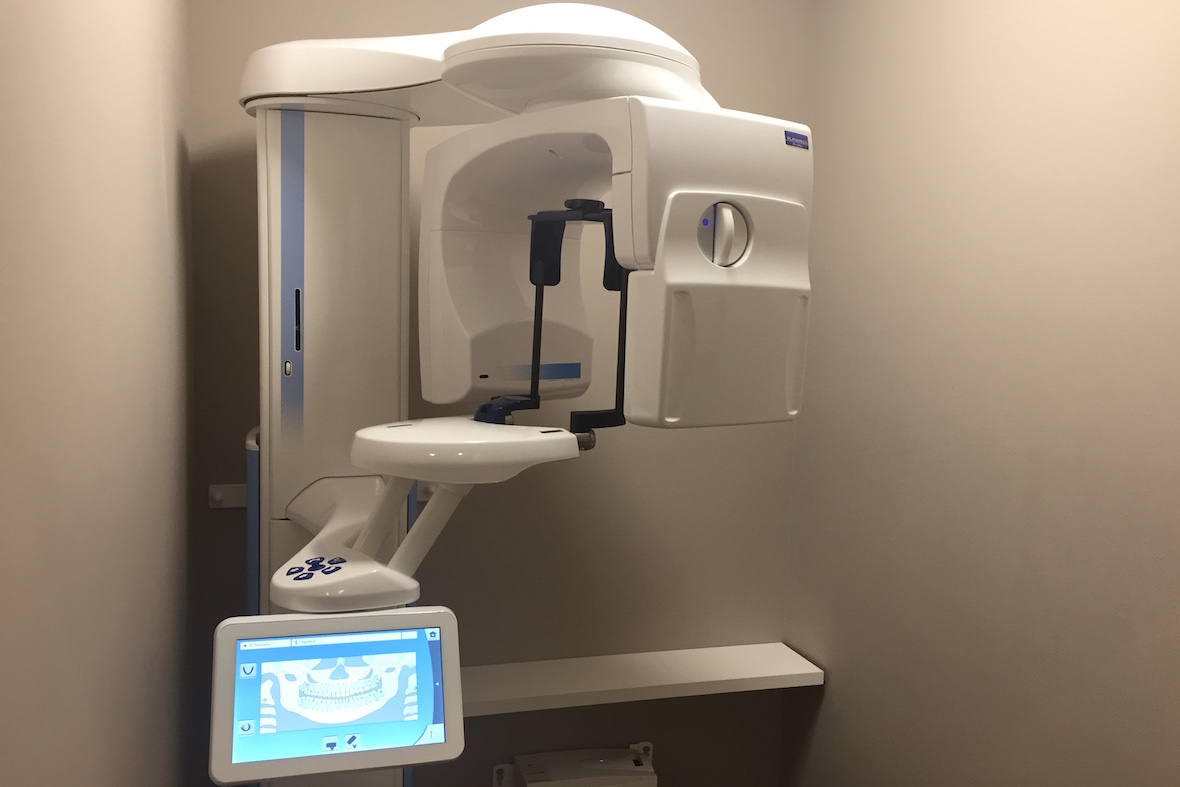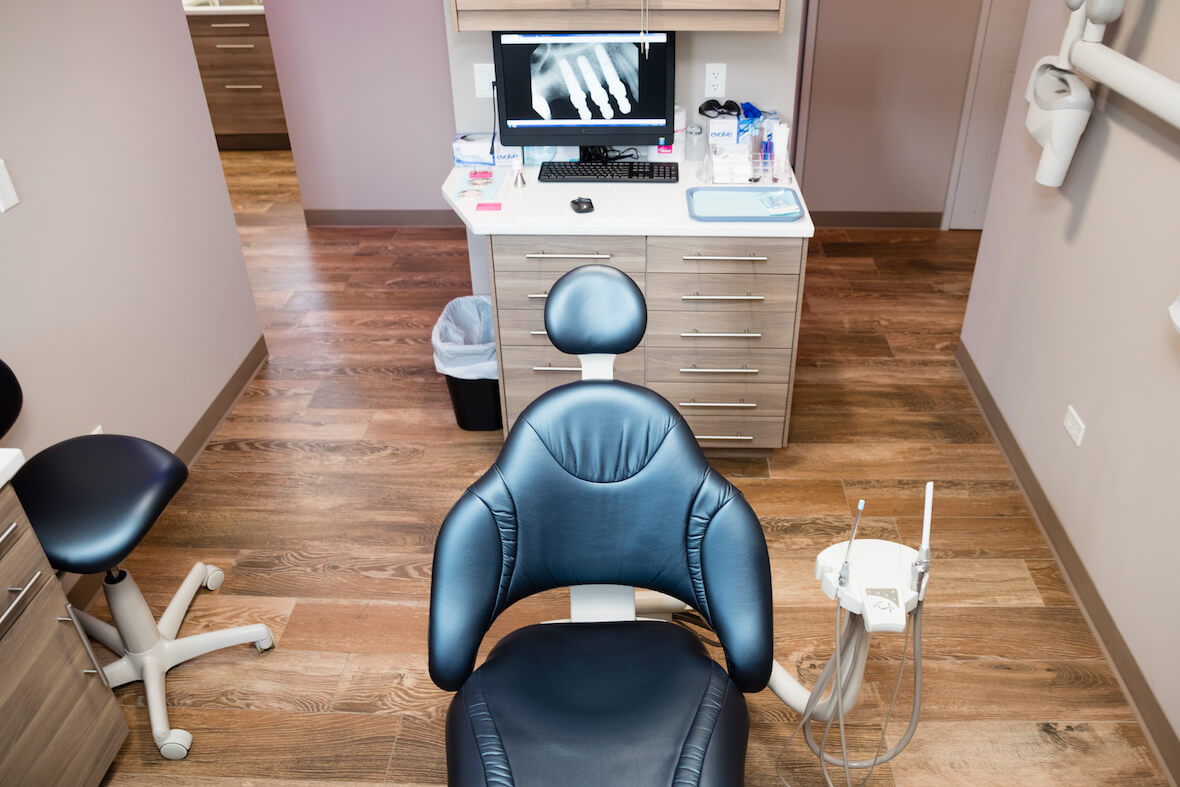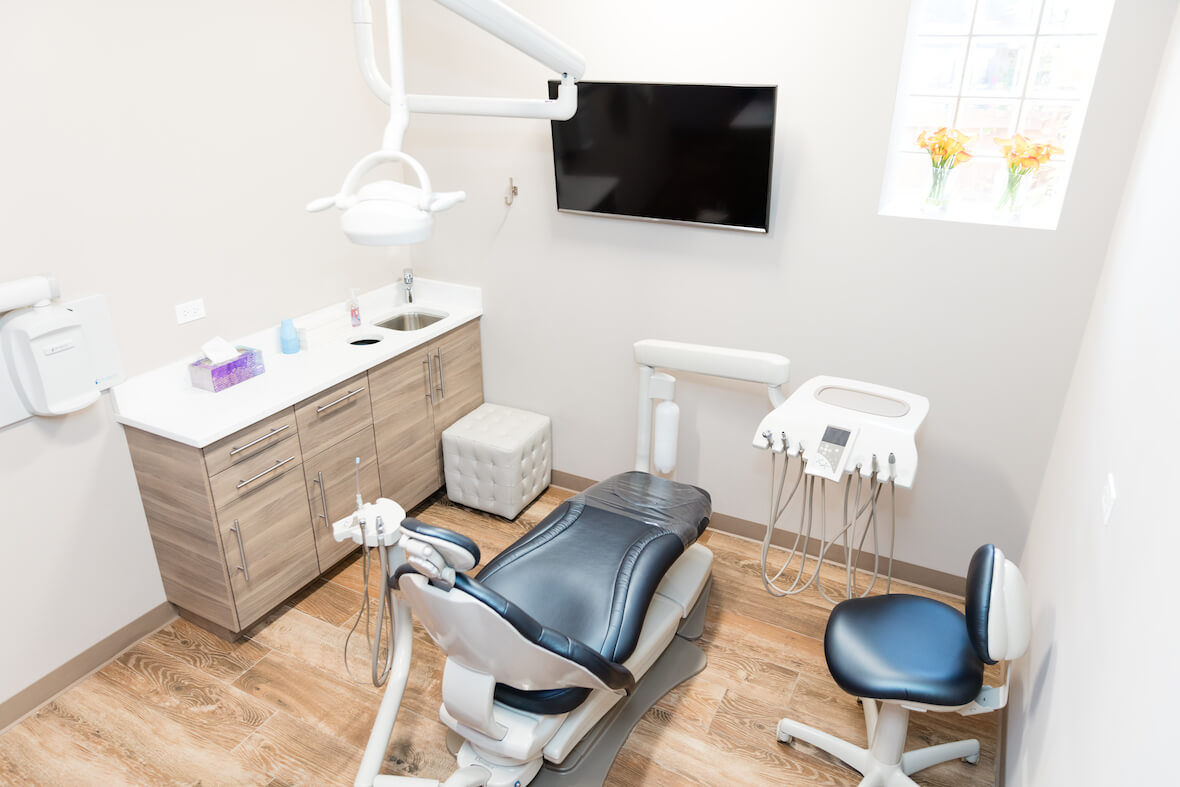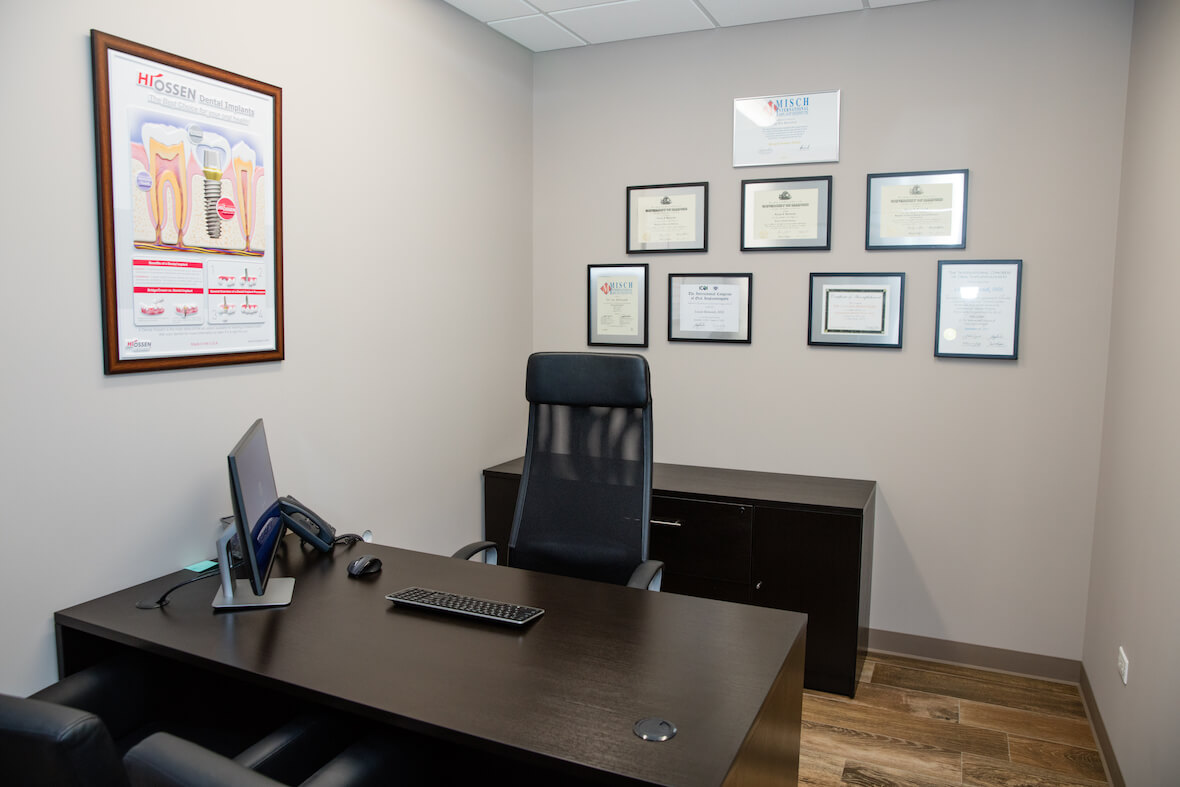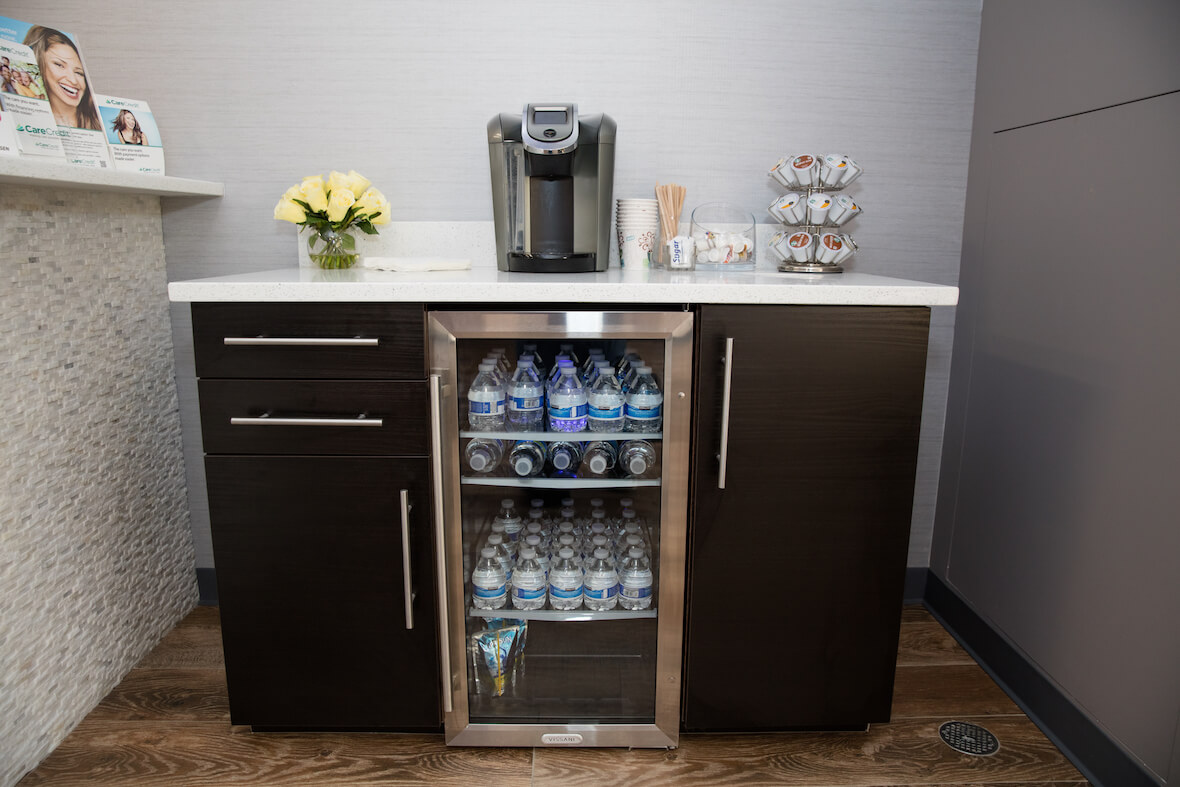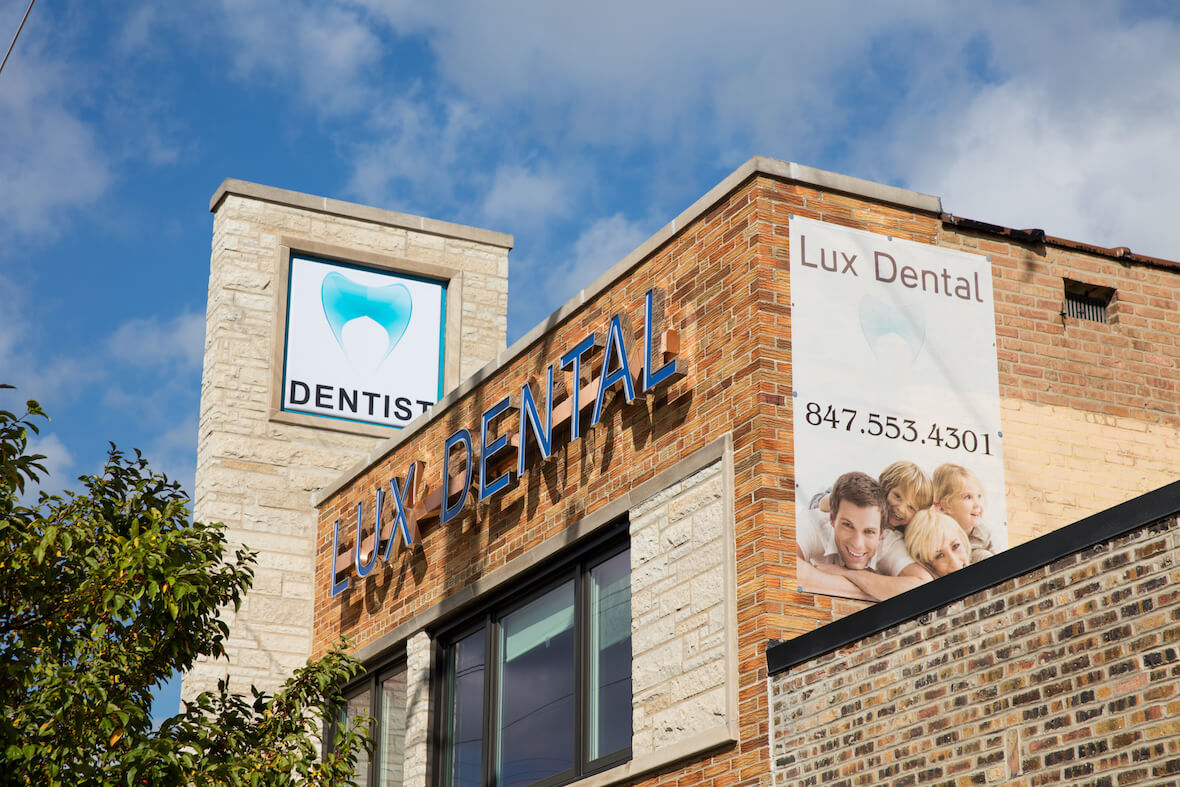 A Local Dentist Office for You
Local dentist offices are all around, but the services aren't all created equal. If you want to improve the health and appearance of your smile, then you need to work with a team that offers exceptional service. At Lux Dental, we are proud to be one of the leading providers of dental services in Mount Prospect, IL.
Whether you need a dental exam or you are ready for a smile makeover, we can help! Call us to talk to our experienced team so that you can learn more about the services that are available.